Our Staff
Louis and JoJo Guarneri




Pastor and Pastor's wife

learn more here





Dr. Paul Fedena

Adult SS Teacher & Staff Evangelist

Dr. Fedena have been ministering the Gospel of our Saviour for 50 years. Out of those 50 years Dr. Fedena has been pastoring for 43 years. He has pastored in New York, Maryland and for 31 years pastored the Faith Baptist Church in Fairless Hills, PA, northeast of Philadelphia.

check out his blog here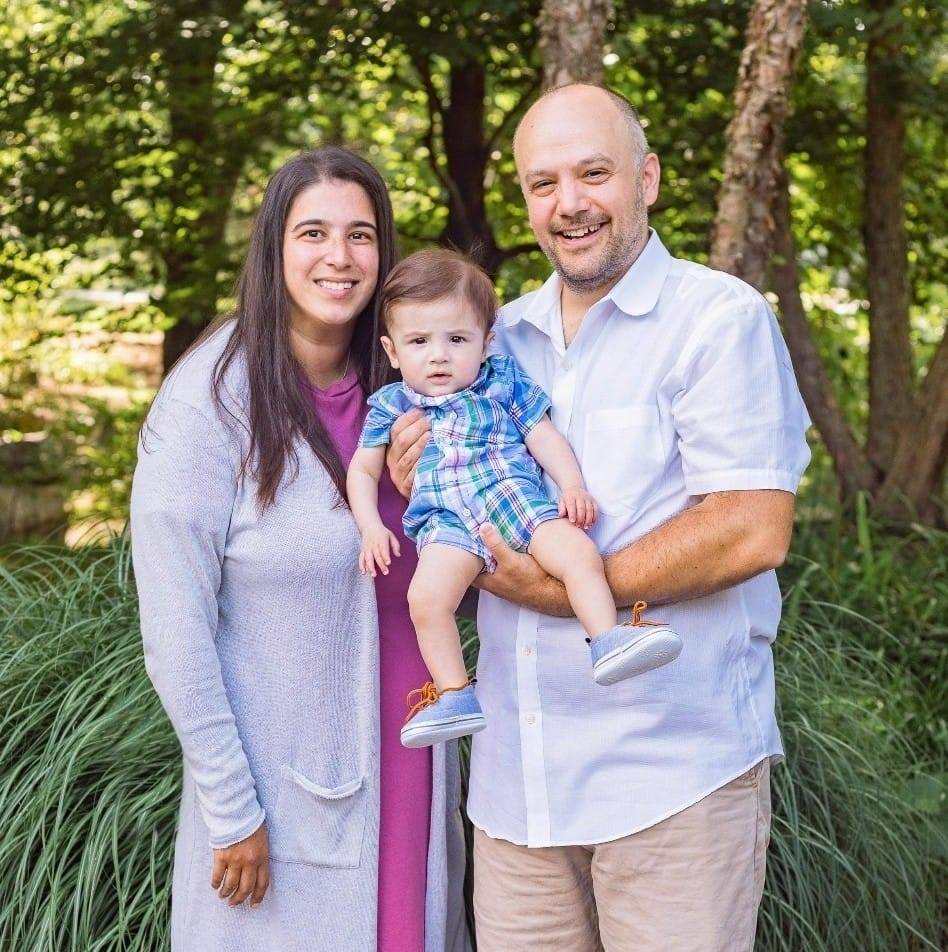 Ilir and Lauren Pellumbi
D.I.T. and Junior Church Teacher/ Director of Maintenance
Lauren has over 15 years of teaching experience and is in charge of the whole Junior Church and Disciples in Training program. Ilir and Lauren run the Audio and Visual for all the services.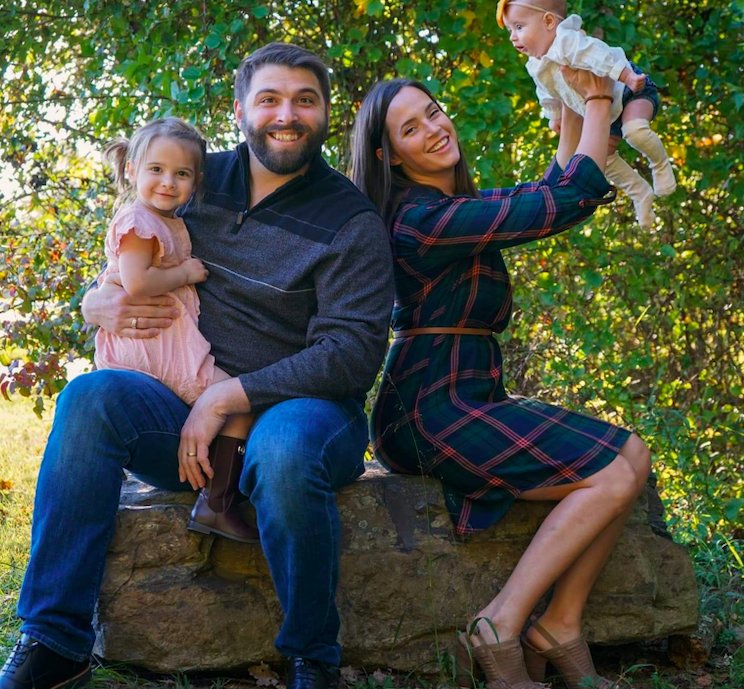 Dan and Andrea Guarneri
Teen and Primary Sunday School Teachers/
Nursery Director
Daniel and Andrea Guarneri have been working with children in church ministries since they were both teenagers. Daniel has been our van driver and Teen SS Teacher for over 1 year now. Andrea teaches the Primary SS Class. (K3-2nd) and leads the Nursery effort.

Christine Candelario
Patch the Pirate Club Teacher
Christine has been teaching at Straightway since 2009. Christine has a heart for children and brings the best out of each of them. In the Fall of 2016, she began co-teaching the Patch the Pirate class for 3-6 grade children.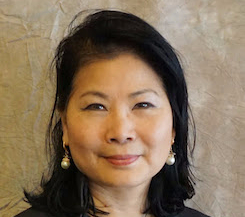 Losa Ho
Nursery Sunday School Teacher
Losa has been a nursery worker at Straightway since the beginning. She joined the Sunday School staff in 2015. Losa has tons of energy and loves working with the little ones.

Michael and Lisa Grubb
Deacon/Financial Secretary and Patch the Pirate Club Teacher
Mike was elected Deacon at Straightway in 2013 and has also taken up the role of financial secretary. Lisa has been teaching Sunday School for over 15 years and is now co-teaching the Patch the Pirate Club for 3rd-6th graders.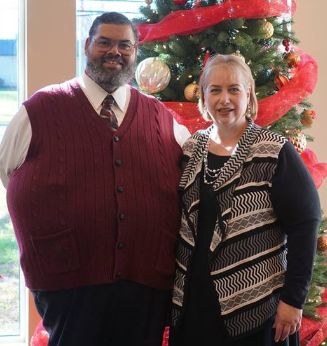 Ric and Joy Osterhoudt
Deacon and Transportation Ministry
Ric and joy have over 30+years of ministry experience together. Ric runs a van route to Princeton and Joy has many years of teaching Sunday School, choir and special music. Ric was elected Deacon at Straightway back in 2013.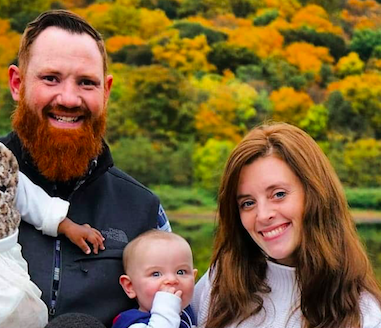 Zach and Sara Buchanan
Young Adult and Music Ministry
Zach began teaching the Young Adult Sunday School Class at Straightway in October 2018. Zach is our Treasurer/Choir Director and Sara is our piano player and helps with special music.